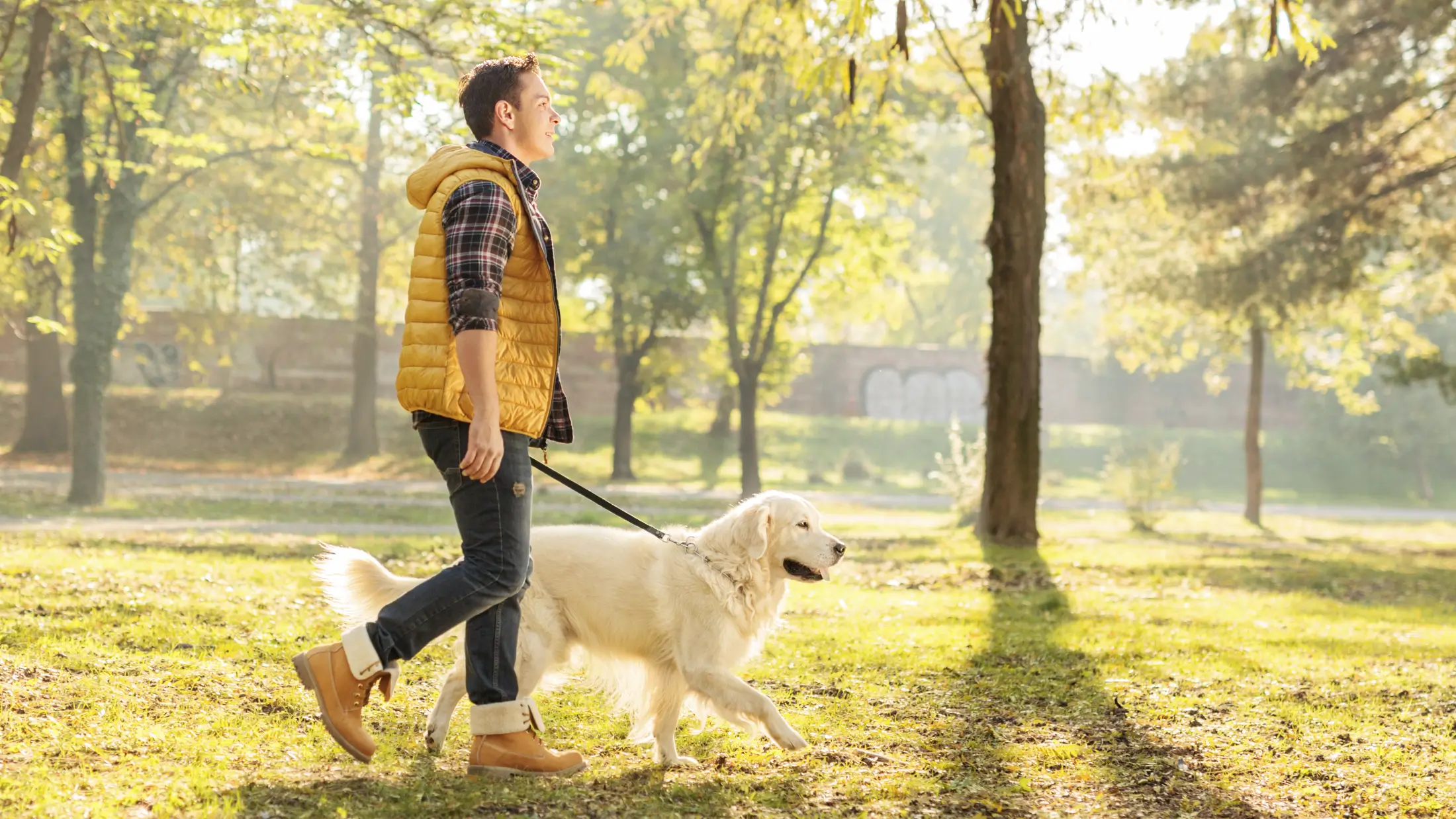 Things to Do in the Fall in Hanover, NH
The autumn season in Hanover is truly special. The cooler weather and the beautiful colors of the changing leaves make for a perfect environment to spend time with friends, family, or colleagues. Dartmouth College campus is a great place to explore, and there's always so much going on during the fall. And if you're looking for an even wider range of activities, Hanover, New Hampshire, and the Upper Valley have much to offer. There are so many great places to visit and things to see in this region during autumn.
If you're an art enthusiast, we highly recommend checking out the Dartmouth Hood Art Museum during your stay. It's conveniently located just a short walk from the hotel, and there's no entry fee! This museum boasts an impressive collection of artworks from a wide range of cultures and historical periods, making it a valuable educational resource for both Dartmouth and the surrounding communities of Upper Valley in New Hampshire and Vermont.
The Hopkin's Center for the Arts
Watch a performance at The Hopkin's Center, also known as The Hop. This fantastic venue is a hub of performing arts and film for Dartmouth College and its surrounding area. The Hop brings together diverse voices and artistic forms and cultivates new performances that are sure to leave you feeling inspired. If you're looking for an evening of live entertainment, The Hop is conveniently located just steps away from the Six South St Hotel.
Shopping in Hanover, NH
Just steps from our door, you will find shopping for everyone. Whether you are looking for Dartmouth College gear and accessories at the Dartmouth Coop, getting lost in a book at Left Bank Books, procuring beautiful handblown glass from Simon Pearce, or shopping for apparel at national brands such as J. Crew for Men and Women and Talbots, the charming and quaint town of Hanover has something for everyone.
Autumn is a highly favored season among those looking to spectate Dartmouth's athletic events, such as track and field, field hockey, soccer, and football. You can proudly don green attire and show your support for Dartmouth's athletic teams at these games. To stay up to date with Dartmouth's athletic schedule, be sure to check https://dartmouthsports.com/calendar.
Take a Scenic Drive
Take a scenic drive around the Upper Valley during mid to late October. This is peak foliage season, and the trees and mountains are a colorful and breathtaking sight. You can explore the stunning surroundings by taking lake drives around Lake Sunapee, going for drives along the Connecticut River, or exploring the White Mountains. No matter where you end up, you're sure to have a memorable experience on the back roads.
After a great day exploring Hanover and the surrounding areas, relax in the newly renovated lobby at Six South St Hotel. Guests can also enjoy unwinding with a glass of wine or delicious appetizer at the Bistro at Six South St, the perfect way to end the day!