Boutique charm at the center of it all
Welcome to the newly reimagined Six South St Hotel, your destination for luxurious comfort and vibrant connection in the heart of Hanover.
Step inside and discover sleek social spaces that invite intimate gatherings, complete with stylish midcentury modern design, sophisticated accents, and a freestanding fireplace. When you're ready to retreat, each guest room is an enclave of comfort with attention to detail designed to soothe your senses.
Experience an energetic town situated just outside your doorstep, while enjoying the aesthetics of our beautifully designed and serenely quiet guest rooms. Mingle in the chic surroundings of our social spaces or indulge your appetite in our graceful lounge. Our commitment to thoughtful hospitality guarantees our guests an unparalleled getaway.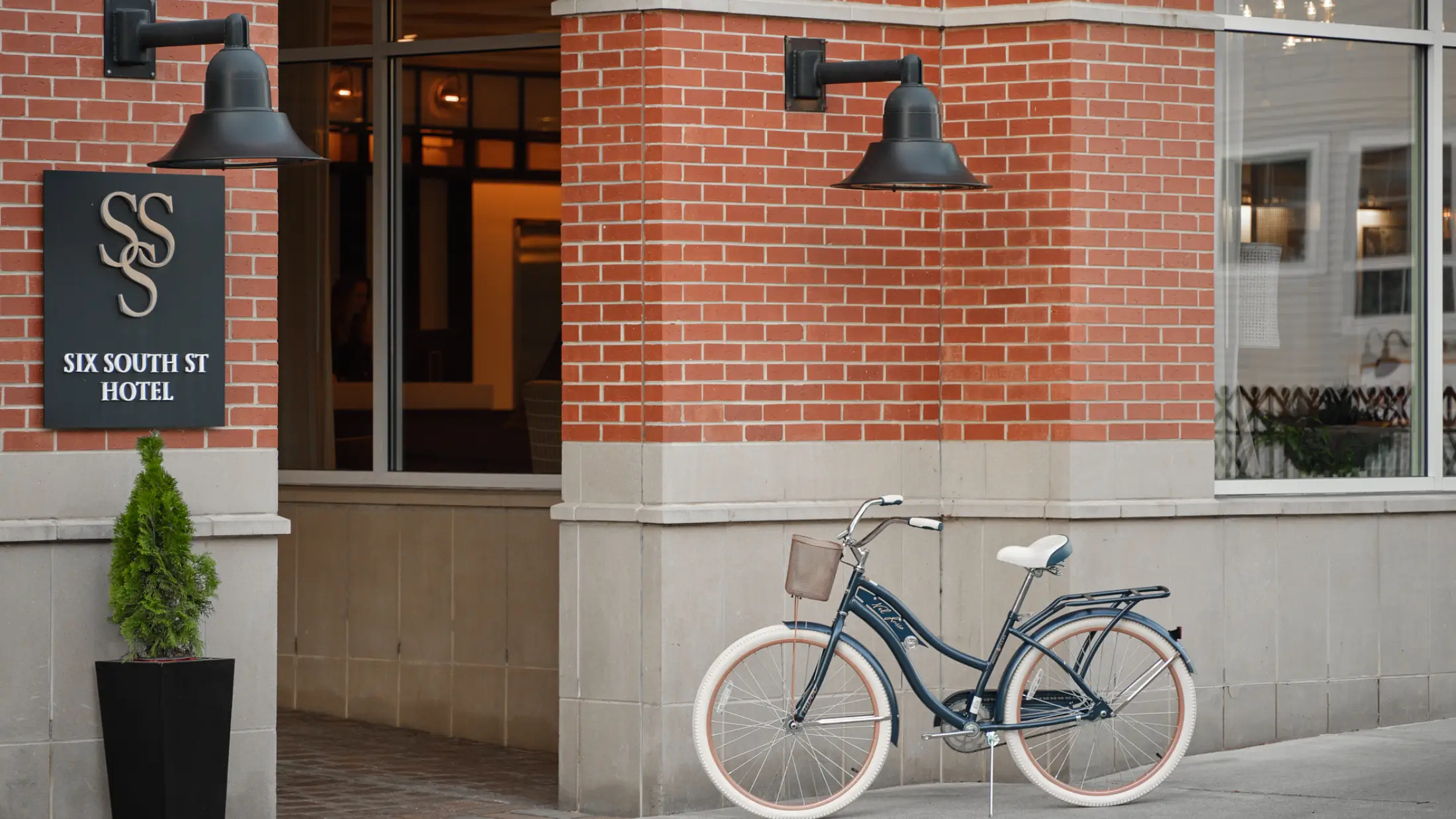 A Haven in the Heart of Hanover
Situated at the corner of contemporary and classic, Six South St combines the historic allure of Hanover's academic pedigree with a vibrant downtown location.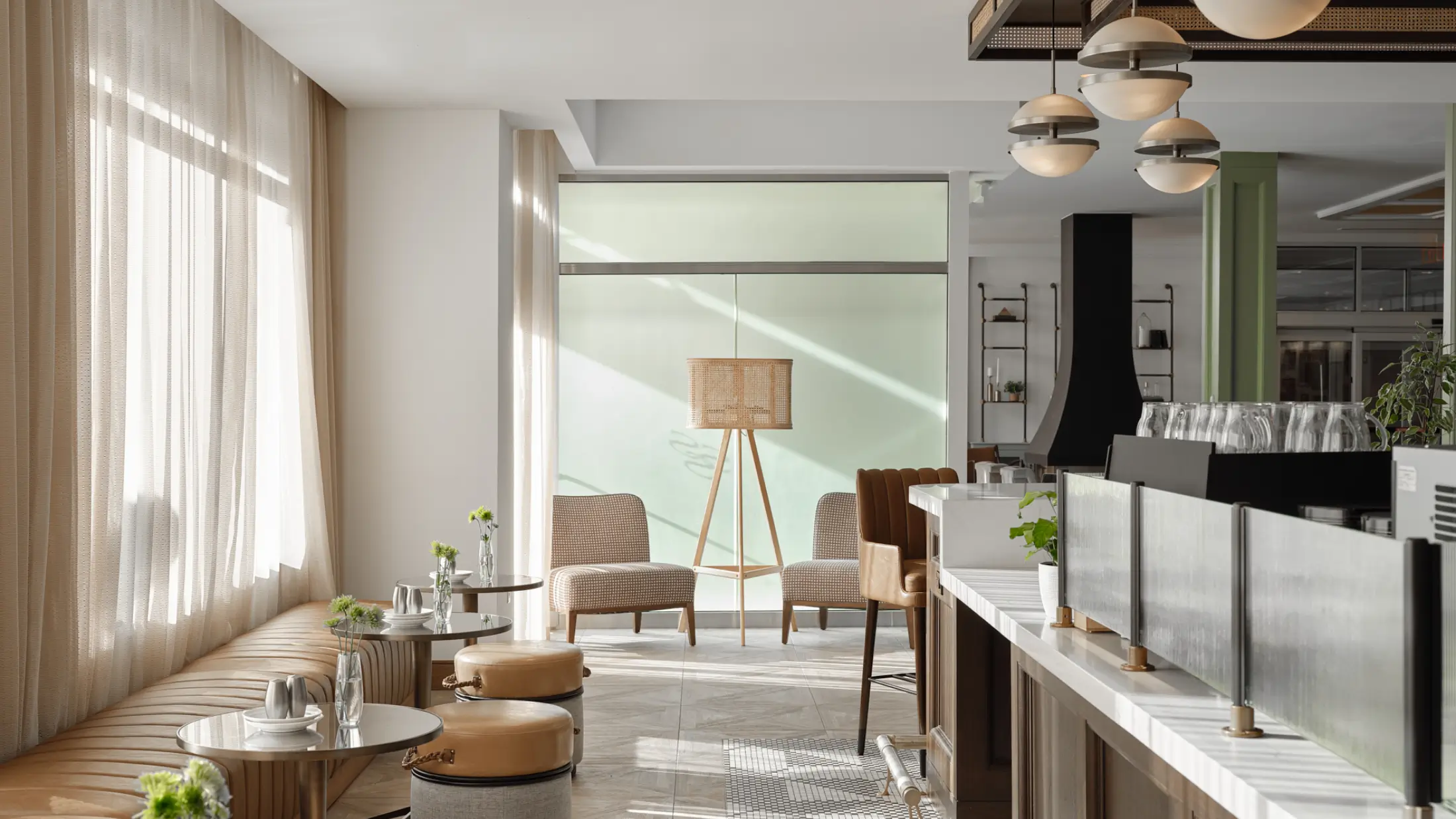 Dining at Six South
Satisfy your appetite morning and night at Six South St. Rise and shine with craft coffees and fresh breakfast fare from Café@Six. Wind down with cocktails and small plates served in chic surroundings at AfterHours@Six.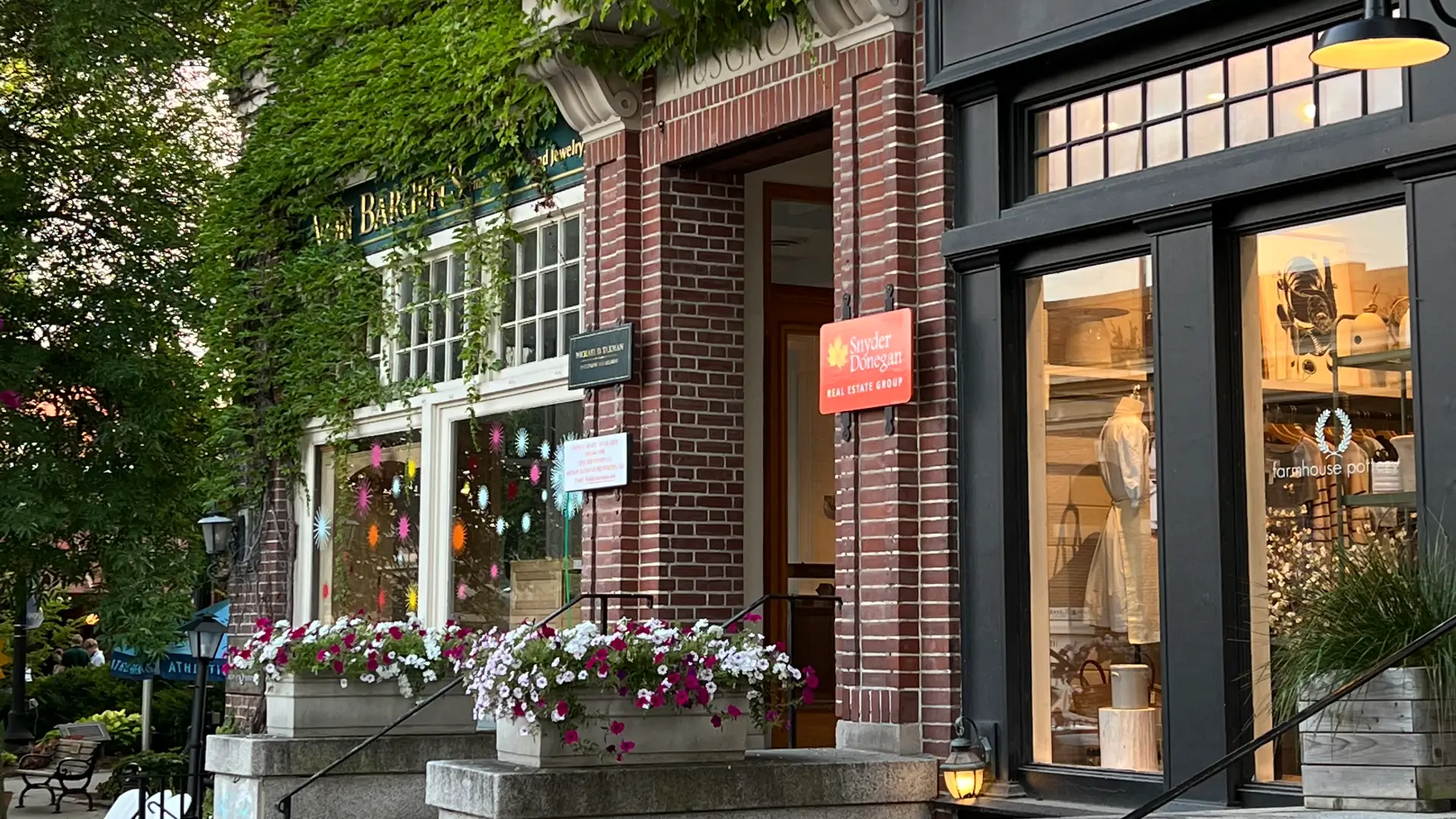 Explore Hanover
Find us just a short walk from Dartmouth Green, surrounded by historic, brick-lined streets; verdant outdoor spaces; as well as the finest local boutiques, restaurants, and cultural riches.