Experience Life-Long Connections
Situated two blocks from Dartmouth's historic campus, Six South St warmly welcomes you throughout the college calendar to celebrate athletics events, orientation, family weekends, graduation, alumni reunions, and more! We're here to help you savor every moment of the journey.
All images on this page courtesy of Dartmouth College.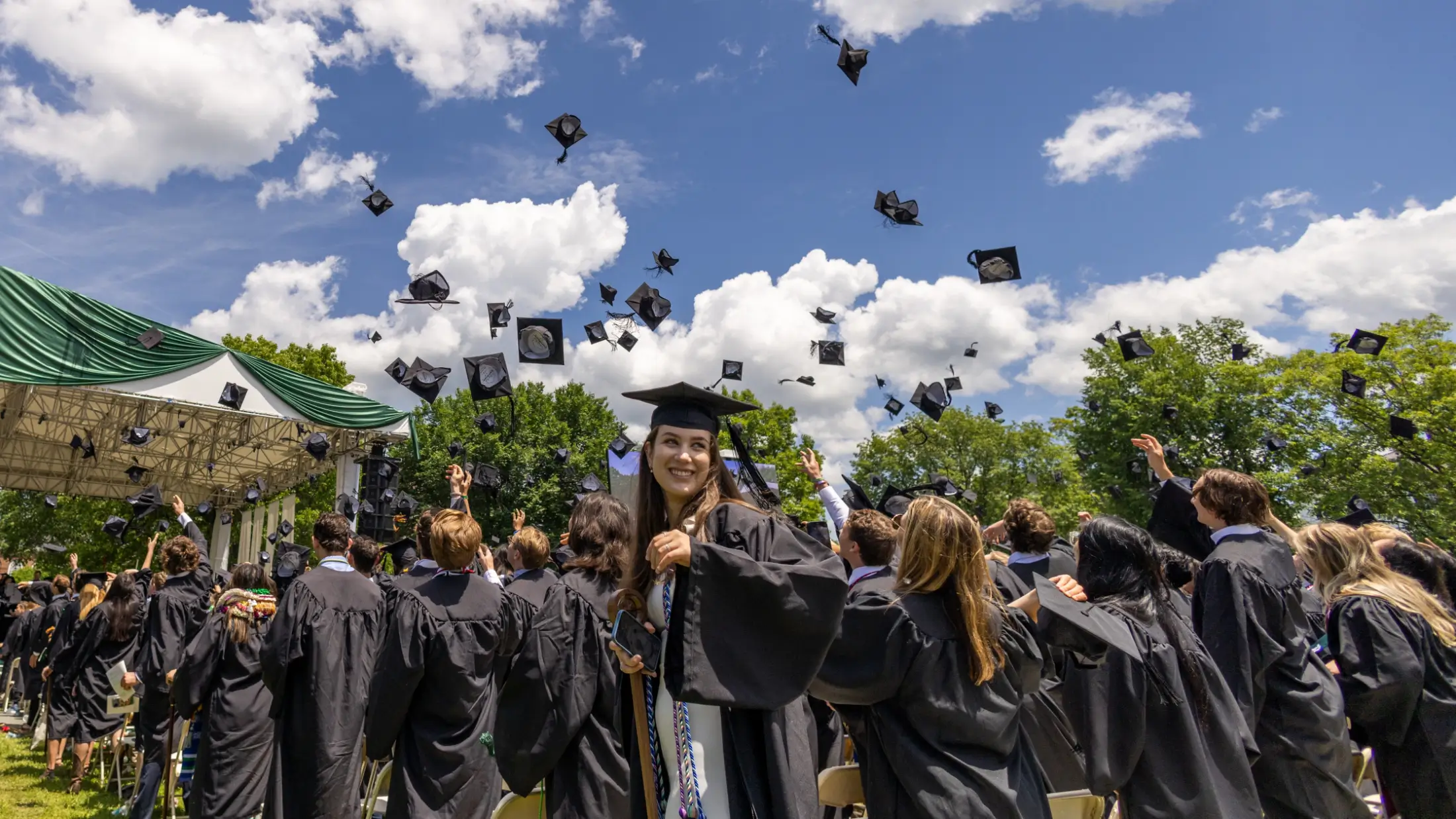 Be Rewarded for Frequent Stays
Return guests are rewarded with priority booking at Six South St during the busy commencement season. The more you visit, the better your chances of securing a guest room for important milestones. Sign up for our e-list to stay informed about reservation information and other news.