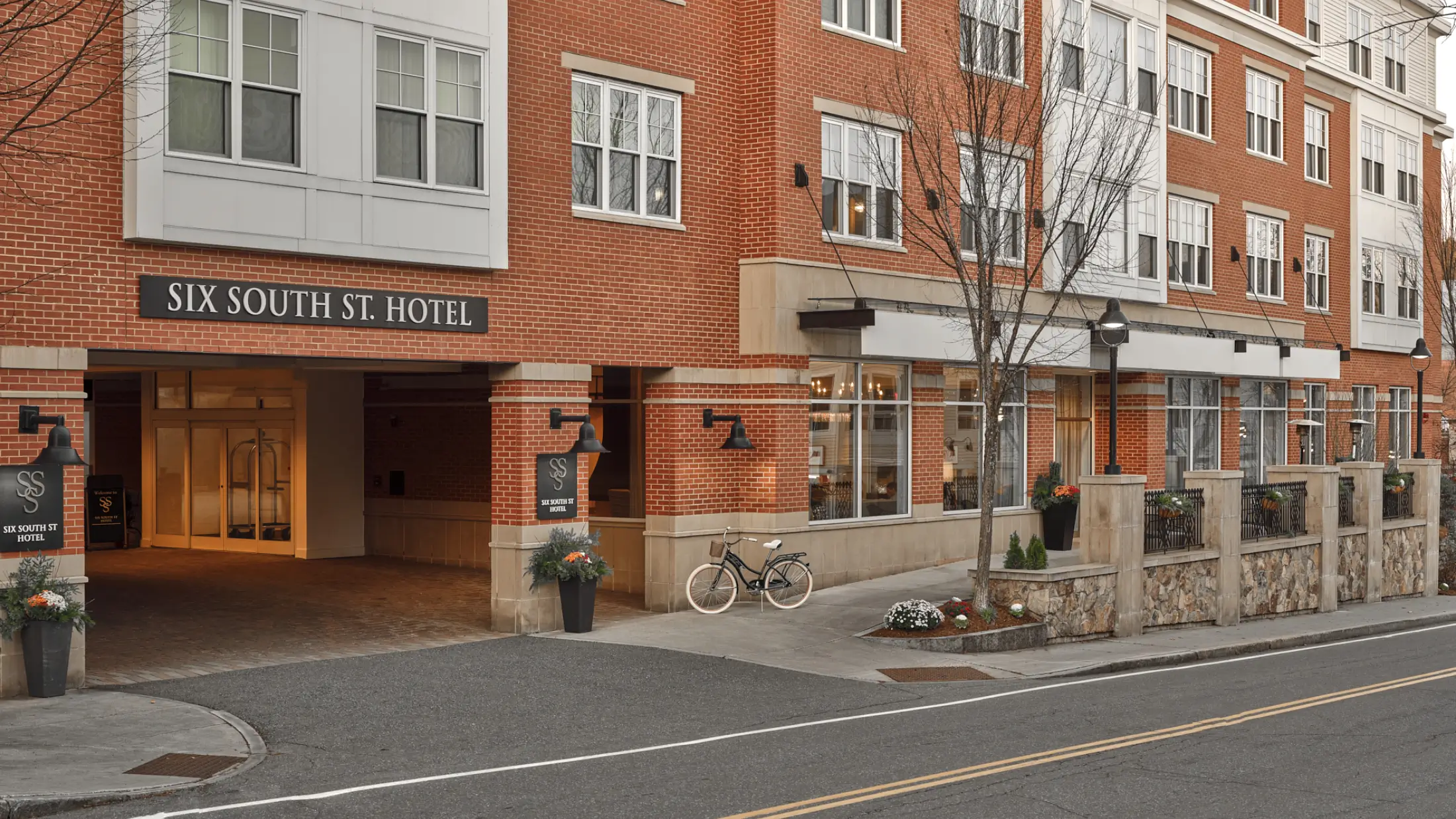 Hotel Policies
Reservations
Minimum Age Required for Check in: 21
Check-in: 3:00 pm
Check-out: 11:00 am
Smoke-Free Hotel
To maintain a comfortable, clean, and healthy environment for all our valued guests, Six South St Hotel is a smoke-free property. We ask that our guests refrain from smoking in guestrooms, common areas and within 25 feet of any hotel entrance. Guests may be asked to vacate the hotel without reimbursement in addition to a minimum $250 cleaning fee if the hotel determines that the guest has smoked in the room.
Dog-Friendly Rooms
We welcome all well-behaved dogs, but please be sure to mention your dog when you reserve as we have limited availability for dog-friendly rooms.
$75 per dog, per room, per stay
Limit two dogs per room
No weight restrictions
All guests with dogs will be required to sign the hotel's Dog Acceptance Agreement (PDF), which contains additional information about our dog policies.
The following amenities are included in our dog-friendly rooms:
Dog bed
Food and water bowls
Waste bags
Dog treats
List of dog-friendly parks in the area